Namibia Family Odessy
18novAll Day28Namibia Family OdessyWindhoek To CapeTown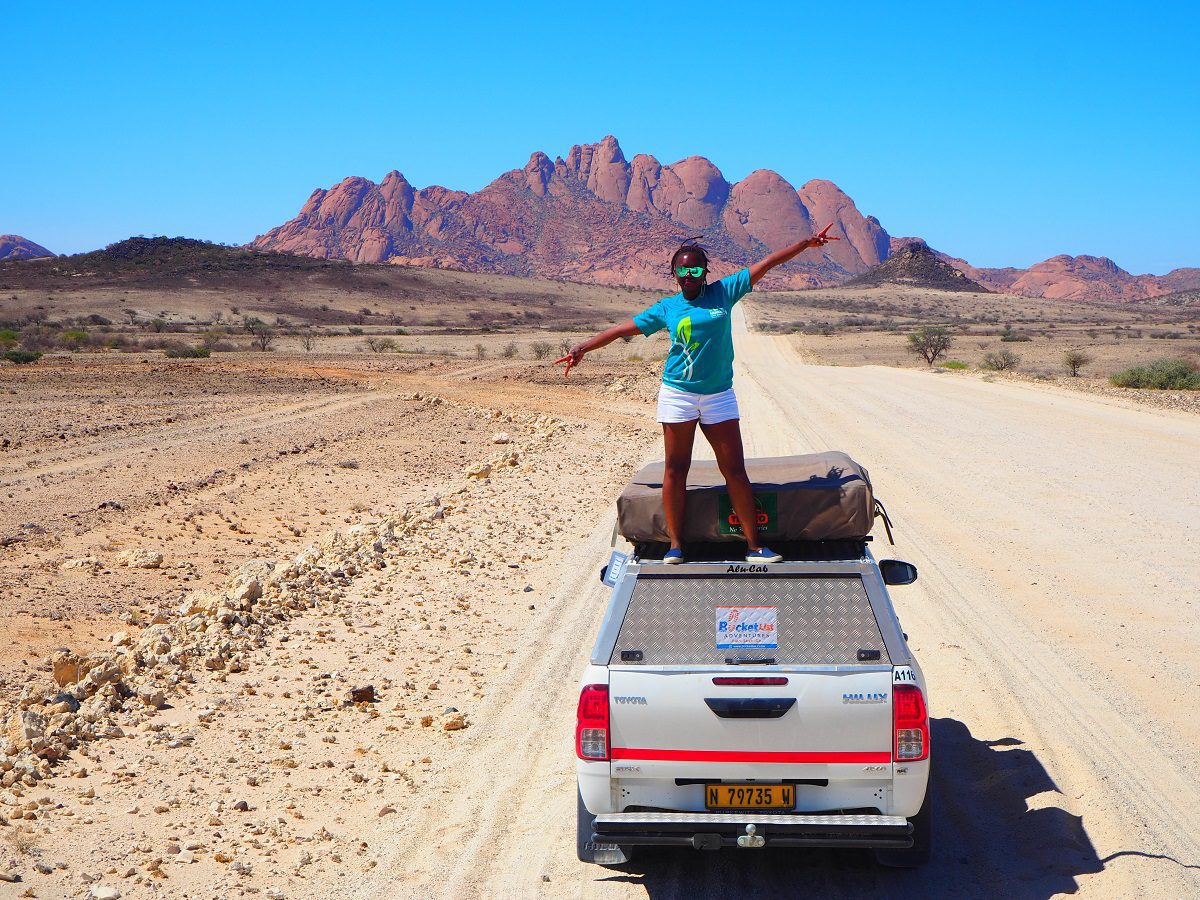 Event Details
Itinerary Summary
Few countries in Africa can match Namibia's sheer natural beauty. The country's name derives from its (and the world's) oldest desert, the Namib, and there are few more stirring desert realms on the planet – from the stunning sand sea and perfect dead-tree valleys at Sossusvlei to the otherworldliness of sand dunes plunging down to the ocean at Sandwich Harbour and the Skeleton Coast.
Day 1: (18th Nov): Fly into Windhoek
Day 2: (19th Nov): Windhoek to Swakopmund to Walvis bay
Day 3: (20th Nov): Adventure Day around Walvis & Swakopmund
Day 4: (21st Nov): Swakopmund to Seriem
Day 5: (22nd Nov): Sesriem to Fish River canyon
Day 6: (23rd Nov): Fish River Canyon to Gariep (Orange) River
Day 7: (24th Nov): Orange River to Cederberg(ZA)
Day 8: (25th Nov): Cederberg to Cape Town (ZA)
Day 9&10: (26th & 27th Nov): Cape Town
Day 11: (28th Nov): Fly out to Nairobi
Charges

Ground Adventure Package: USD 1,450
Return Flights: Starting from USD 890 subject to prevailing rates.
Payment and Booking
Make payments via MPESA Paybill 695596 Account (Your Name-Namibia)
Contact our office for Bank Payment Details
Payable in installments. A deposit of 30% confirms your booking on the trip
Confirmations and queries must be confirmed with 0729 995 059 | [email protected]
All Booking Terms and Conditions apply.
more
Time

november 18 (Saturday) - 28 (Tuesday)(GMT+03:00) View in my time
Location

Cape Town

South Africa
Organizer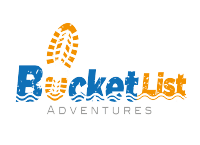 +254729995059
2nd Floor Keystone Park, Riverside Drive, Nairobi