Our brief exciting story
Bucketlist Adventures is a passion agency borne out of a team that loves traveling and just couldn't help it but look for a crew to enjoy with. We create unique outdoor experiences for you. If you have that crazy list of things you want to do as far as adventure is concerned, then we are the guys to sort you out. Areas of expertise include overland ground expeditions in Africa, Wilderness expedition programs, Hiking/Trekking, Mountaineering and rock climbing , extreme sports including Bungee Jumping and Sky diving and water sports including rafting and kayaking.
Our strength is delivering these experiences at affordable deals thanks to group dynamics. At Bucketlist you get to meet a crew of friends and family always ready to venture out with you. There is never a let down on the plans.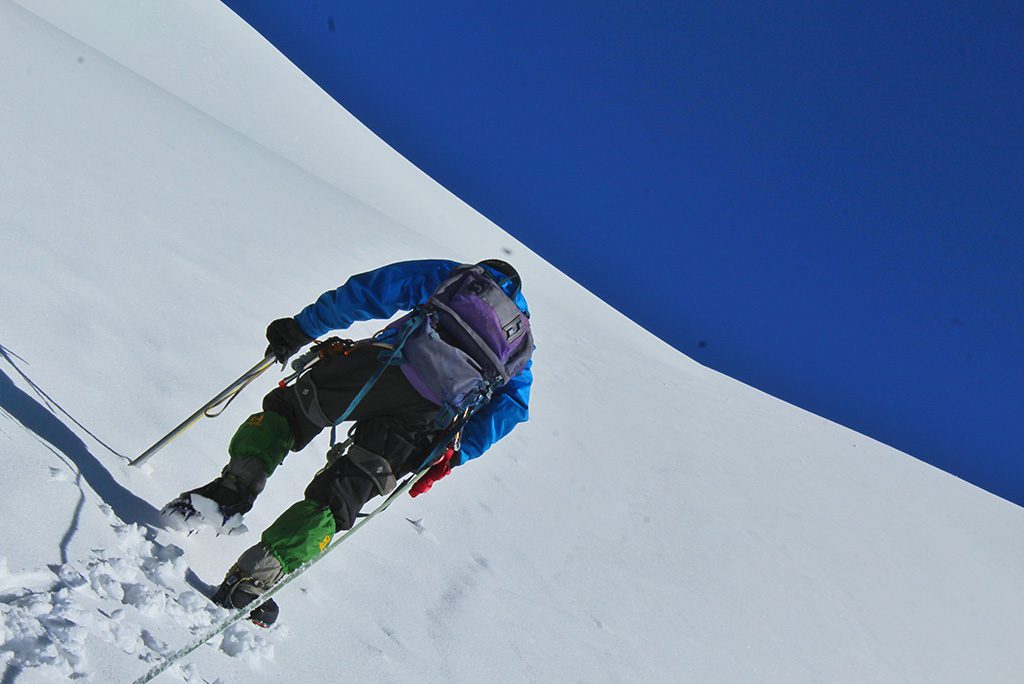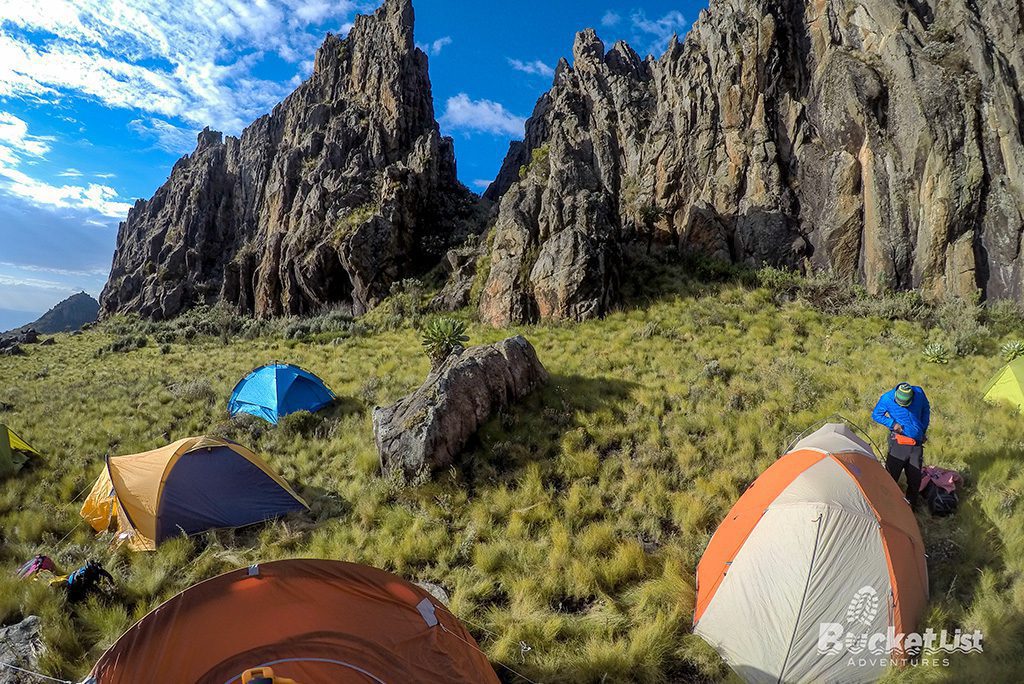 Lamu & Manda Island Bucketlist Experience
← See how it went down.
Activities Included In Our Trips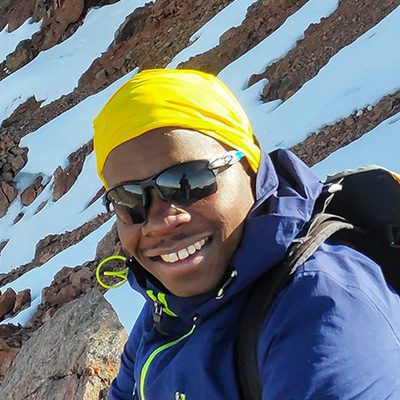 Munyaka
Expedition Director