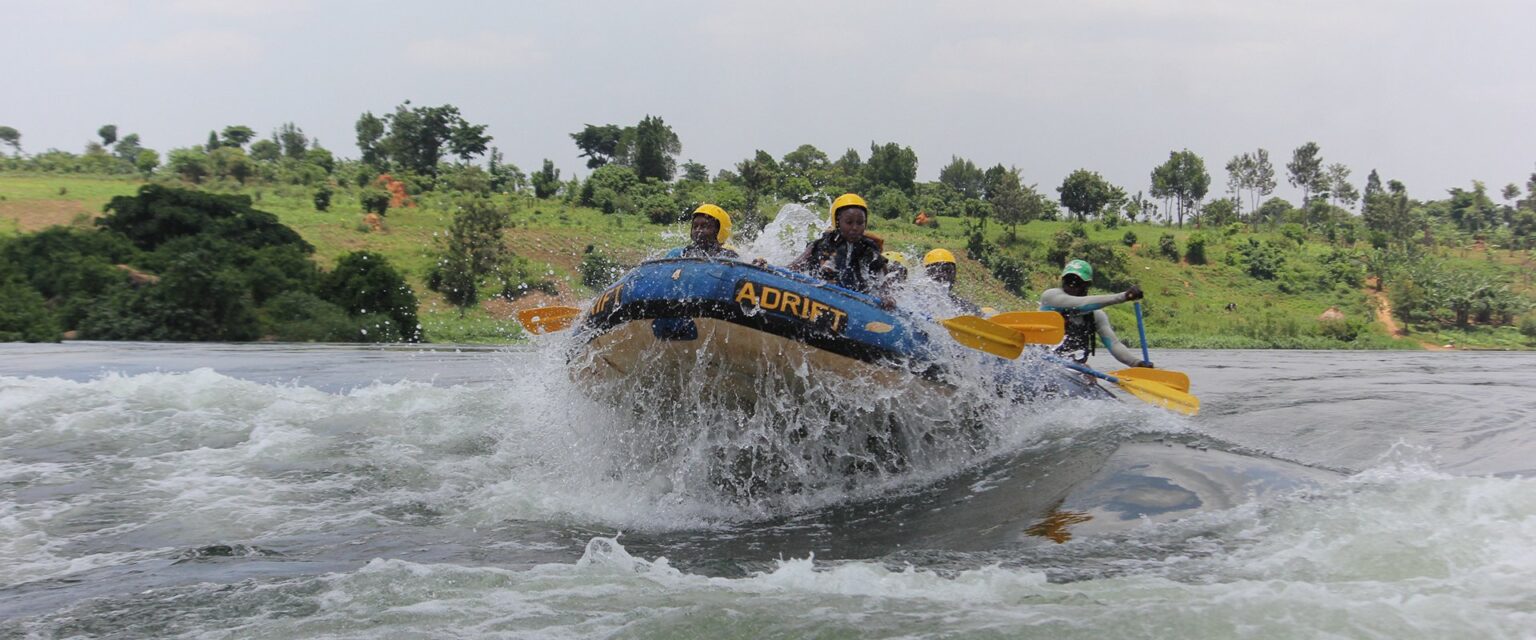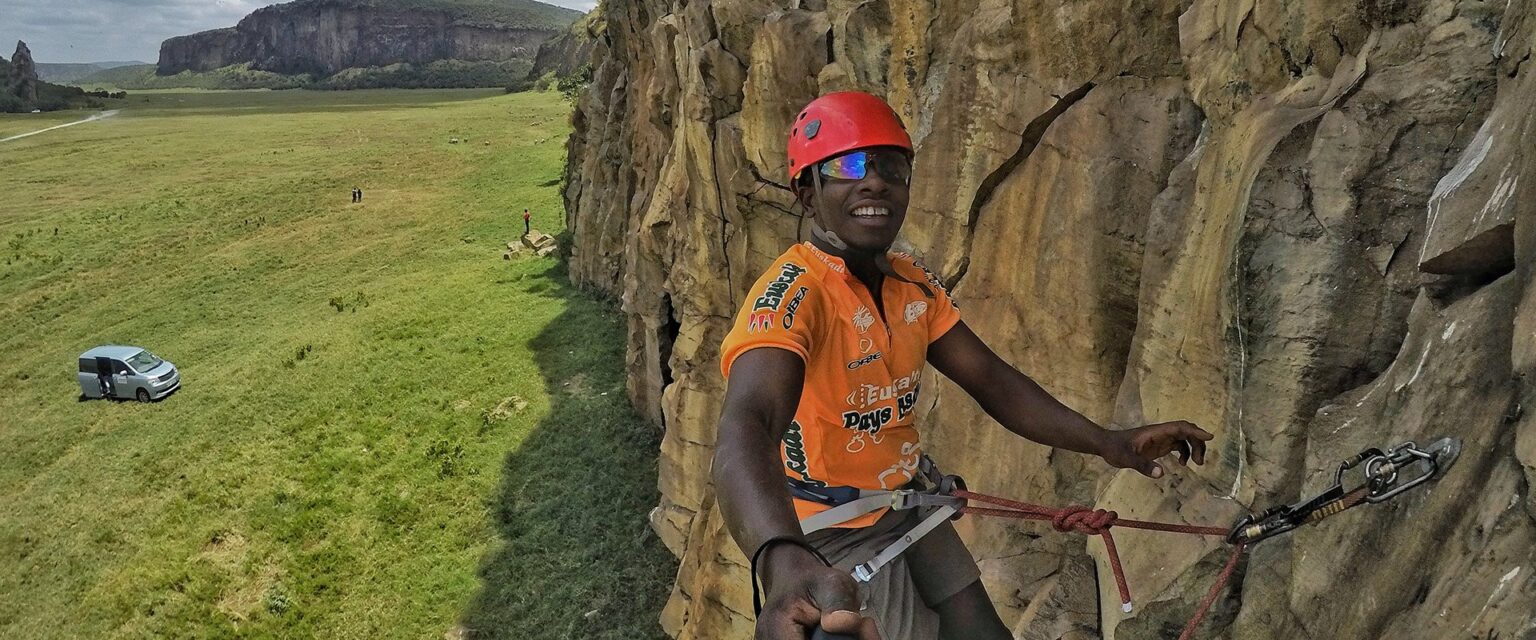 We are an Active playground
Bucketlist Adventures is a passion agency borne out of a team that loves traveling and just couldn't help it but look for a crew to enjoy with. We create unique outdoor experiences for you.
Learn more
Visibly different
The professionalism of your team members, their patience with each member of my team, coupled with thorough preparation by every member of the expedition was quite impressive. Indeed we enjoyed your team's company, their encouragement, understanding and friendliness.
On behalf of the team and the entire Central Bank of Kenya, thank you very much for the an exceptional job.
Our Clients