Testimonials
" The event was 'timam' Ndunda has lots of showers, very necessary* The pre-dance was fabulous, energy correct, the challenge was sufficient though the initial obstacles were continually packed and our things stayed safe. "
" After completing the challenging course, we were grateful to have access to showers. It was such a relief to wash off the mud and freshen up. The food options available were fantastic as well; they catered to all dietary preferences, and the post-race meal was delicious and satisfying. "
" What impressed me the most was that the Mudathon was a family-friendly event. I was thrilled to be able to bring my kids along, and their lovefor adventure was tickled. "
Obstacles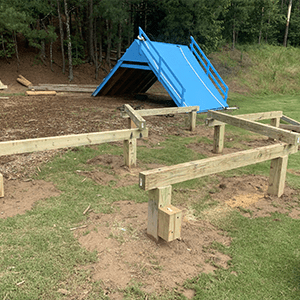 BALANCE CRAZE
Stepping off the planks is not an option!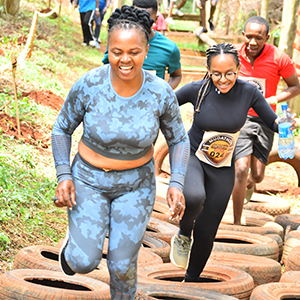 TYRE FACTORY
The tyre factory dumped these here for you to find a way through!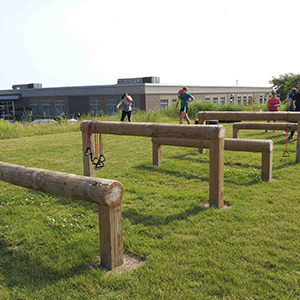 OVER & UNDER
As Confusing as it is the higher ones demand you jump over while the shorter ones require you to crawl under.
WALL CLIMB
One of the easier ones where we climb up and slowly scamber down a precarious set of steps!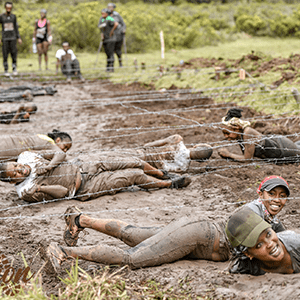 ARMY CRAWL
Raw military grit meets earth as you crawl through this harzadous barbbed wire obstacle!
SPIDER MAN
As you try figure this web out, it will be clear why spiders have 8legs!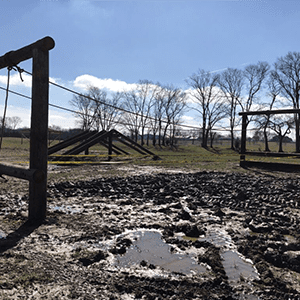 MONKEY BRIDGE
How long can you hold on to the rope , if you can't the mud will be happy to welcome you below!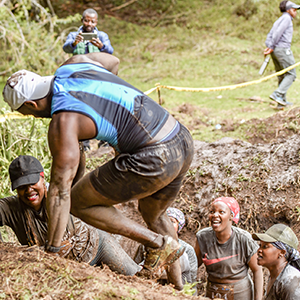 SEVEN SISTERS
A series of ditches where some team work might help you get in and out!
TYRE TUNNEL
There is no obstacle they want to see you standing and this is not an exception as you play hide and seek with the tyres.
TYRE SQUEEZE
Whether you lift the tyres or find your smallest size, you will need to squeeze through these tyres!
MUNYWEE
Raw earth is slippery, a tarp is for sissies!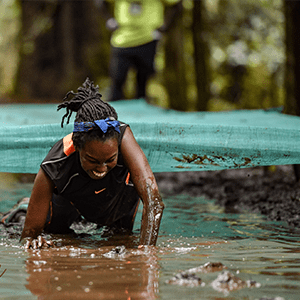 UNDER THE NET
Claustrophobia meets darkness and Mud as you crawl through this one!
DUFF MPARARO
They said there will be swimming, they didn't specify in what pool!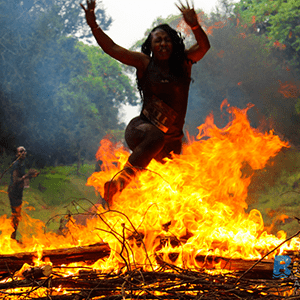 HELLS KITCHEN
From the frying pan into the fire if you fail to jump this fiery pit from hell.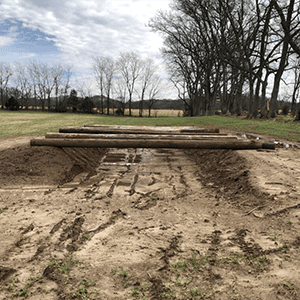 MENS BATHROOM
Hang tight on the Logs or wade your way through the cold pools!
News
Sorry, no posts matched your criteria.