Chalbi Desert Ultra Run & Festival
09novAll Day12Chalbi Desert Ultra Run & FestivalConquer the Desert; Illuminate the Night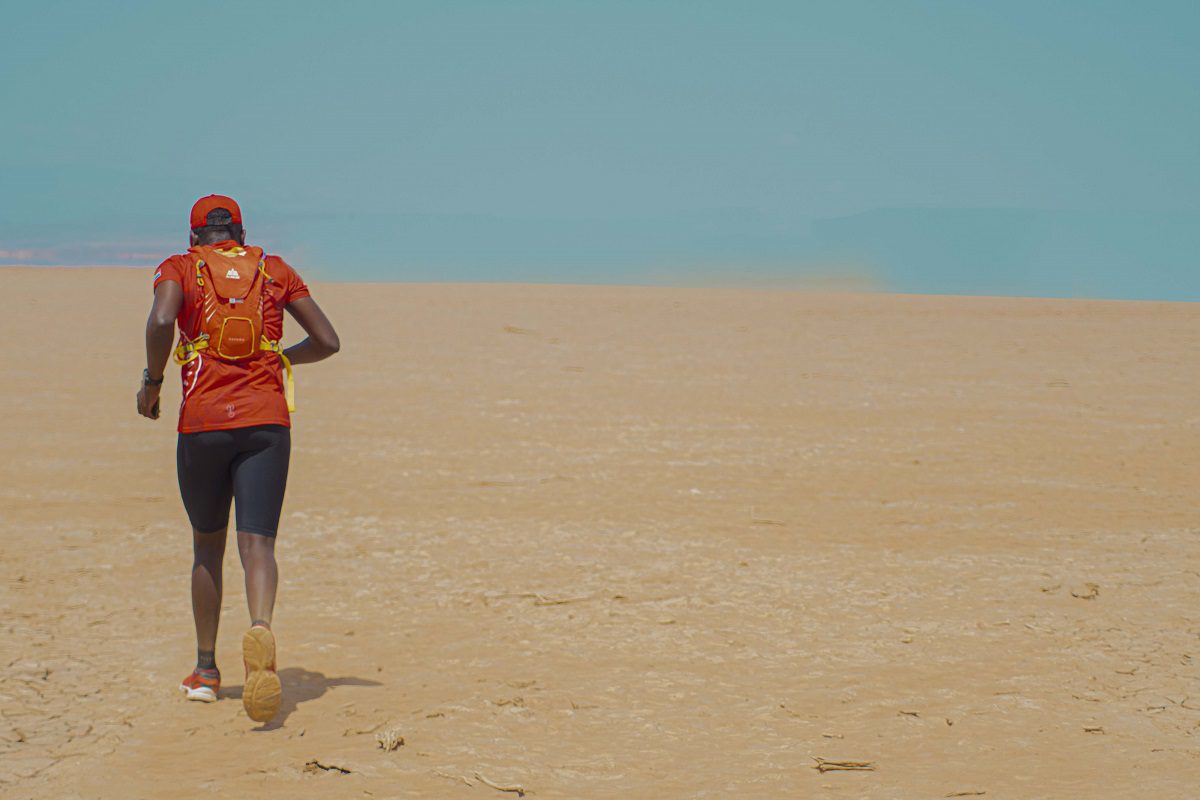 Event Details
Event Summary
Welcome to the world of ultrarunning, where endurance meets adventure!
The Chalbi Desert Ultra Run & Festival is an epic event that combines the thrill of desert endurance with the magic of a vibrant evening festival celebration. During the day, you'll brave scorching sands and breathtaking vistas, pushing your boundaries and experiencing the desert's untamed beauty. Then, as the sun sets, we transition to an enchanting evening festival where you'll revel in live music, and a sense of local cultural aspects.
So, whether you're a seasoned ultra runner seeking to conquer the desert's challenges or a festival-goer in search of a unique experience, Chalbi Desert Ultra Run & Festival promises an unforgettable adventure. Join us for an epic day of endurance and a night of celebration under the desert stars!
Date:11th November 2023
Location: Kalacha, Marsabit
Available Distances: 15km, 30km, 50km, 80km
Start Time: 0500hrsRegistration
Travel & Event Program | Itinerary
9th Nov: Thursday
For the Overland Truck Package – Morning departure from Nairobi and travel to Kalacha
to arrive in the evening.
10th Nov: Friday
Local Excursion at Kalacha and the Desert Dunes. The Team taking up 2nights package
arrive in Kalacha today.
11th Nov: Saturday; Run & Festival
0400hrs Assemble at the Start line.
Karibu Jua party
0430hrs Race Briefing
0500hrs 100km Start.
0530hrs 50Km & 30Km Start.
0630hrs 15Km Start.
0900hrs Cultural Tours & Excursions
1800hrs Finish Cutoff
1830hrs Chalbi Desert Festival (Stardust Party)
12th Nov: Sunday
Travel Back to Nairobi.
Tickets
Ultra Run Ticket – KES 3,500
Festival Ticket – KES 3,500
Payment and Booking
Make payments via MPESA Paybill 695596 Account (Your Name-Chalbi Run)
Confirmations and queries must be confirmed with 0729 995 059 | [email protected]
All Booking Terms and Conditions apply.
more
Time

november 9 (Thursday) - 12 (Sunday)(GMT+03:00) View in my time
Organizer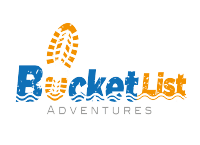 +254729995059
2nd Floor Keystone Park, Riverside Drive, Nairobi